Curated Articles, Tips & Advice for you!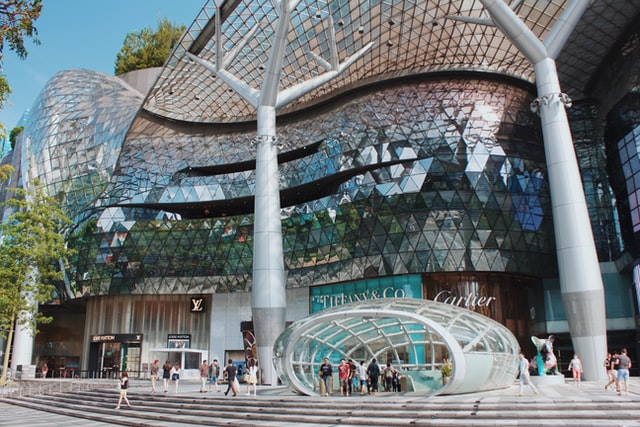 We have seen retailers cutting losses and shutting down stores as the rental rates in malls and various commercial places rebound to higher rates than
Read More »
Listing of Malls by MRT Lines for you
It helps to think of malls in clusters in order to target your key demographics, we've done the work for you and clustered all malls in Singapore along an MRT line for you to better review them! Each mall is linked to their parent site for more information as well. And as always, please reach out to us if we can help you in any way!
Have an article you would like to read?
At MallSpacesAsia, we do our best to produce articles that benefit our readers, be it potential business owners, existing business owners or anyone who enjoys a light read. We aim to provide information in bringing you closer in making your decision of entering a mall space.
If you have an article you would like to read about that we do not have, please do not hesitate to let us know and we will be able to write an article about it! This way, everyone is able to learn together as well.