First Published: 2 Jun 2020
Last Updated: 21 Mar 2021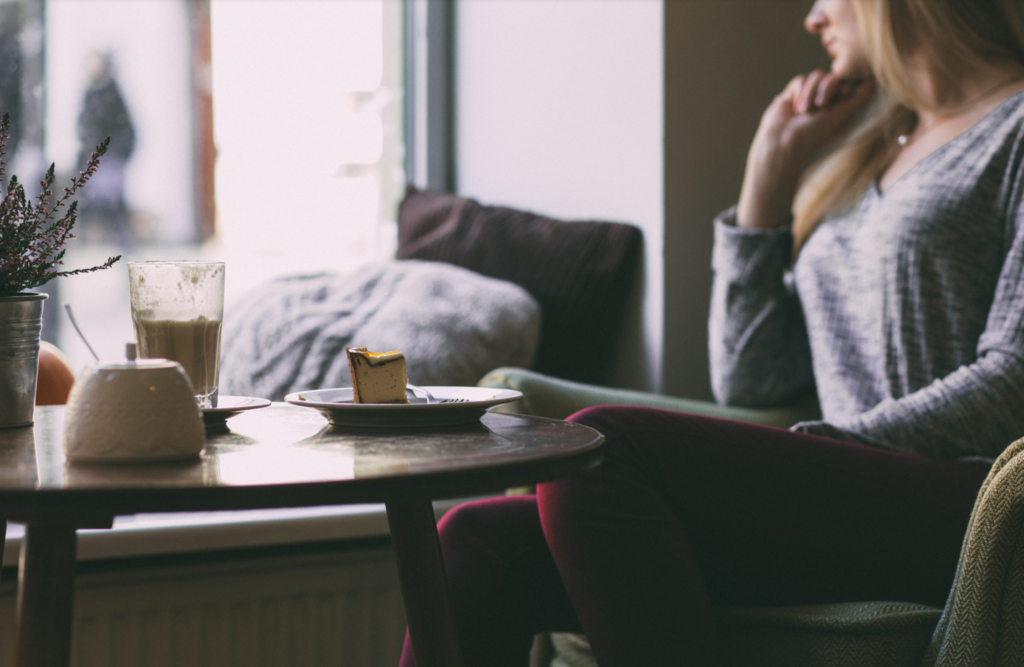 So what's the thought process when we consider setting up an F&B business in the retail mall? Should I enter malls? What am I missing?
We have put together some key considerations for you to think about before taking the plunge:
1. How much have I placed aside for the business?
Let us do a quick break down for you here. Assuming a restaurant size of 1,500sqft, you will be expecting the following aggregated investment to kick start the whole business.
Security Deposit: S$30,000 x 3 months
Advance Rent: S$30,000 x 1 month
Total 4 months payable when you sign the tenancy agreement with the mall. A good S$120,000 with S$90,000 stuck with the malls for the next 3 years (without interest accrued)
Design & Build: S$200psf x 1,500sqft amounting to S$300,000
Kitchen equipment & Ingredients not included
Working capital for at least 12 months not included
So all in all, a good S$420,000 will be paid for only rental and design & build costs alone. So think again before making the investment.
For a 2,500 sqft restaurant, you can take a look at our article: S$650,000 to start an F&B Business in Singapore
2. Do I possess a good F&B credentials and experience?
As part of the retail mall evaluation process for a new F&B player, they would like to know your credentials.
In most cases, a completely new player in the market without any F&B experience will stand a high chance to be rejected by the mall. The reason is simple- when you are inexperienced, you may not know how to maneuver the business in a way whereby it will be lucrative. Even the more experienced folks close down after a short 6 months.
Thus, starting an F&B business in a mall is definitely not for someone who is entirely new to the business.
3. Do I have a manpower strategy in place?
One of the most crucial elements of any successful F&B business is manpower. It is really, really important that you have contacts, or even better yet, a team ready to do this with you.
Without a proper team in place, you are planning for failure.
What makes a good manpower strategy?
A good team may comprise of floating full-timers plus part-timers while placing costs as one of the main considerations.
A word of advice is to never expect to employ a director in hopes that they will work tirelessly and bring you extra profits without your active involvement in the business.
Based on our experience, 90% of cases fail. You (or a partner that has an active stake in the business) will have to monitor and manage your manpower strategy by yourself.
4. Where are my numbers, numbers, and numbers?
Unless you are great with numbers, one of your best investments will be having a financial expert. This person will be your financial controller and they will manage all Costs of Goods Sold (COGS) and revenue projections.
They will advise you on your financial health and work on ways to creatively reduce costs and increase profits.
A general rule of thumb, in F&B, is that your business must be able to give you at least 60% net profit after costs. If it does not, we'd recommend rethinking your business model.
In short, to play the mall game, you will need a strong financial muscle, good operational experience, a great team, and most important of all, financial acumen.
We Have Your Interest in Mind
At the end of the day, you will need to decide if you are ready for the mall game. We wish you great success and we are sure that we could assist you in certain aspects of your business – Especially in Spaces, Design & Build, and Food Solutions.
If you have any questions, our team would definitely be able to advise you and point you in the right direction. Do let us know how we can help you on your journey!
Share this post with your team!